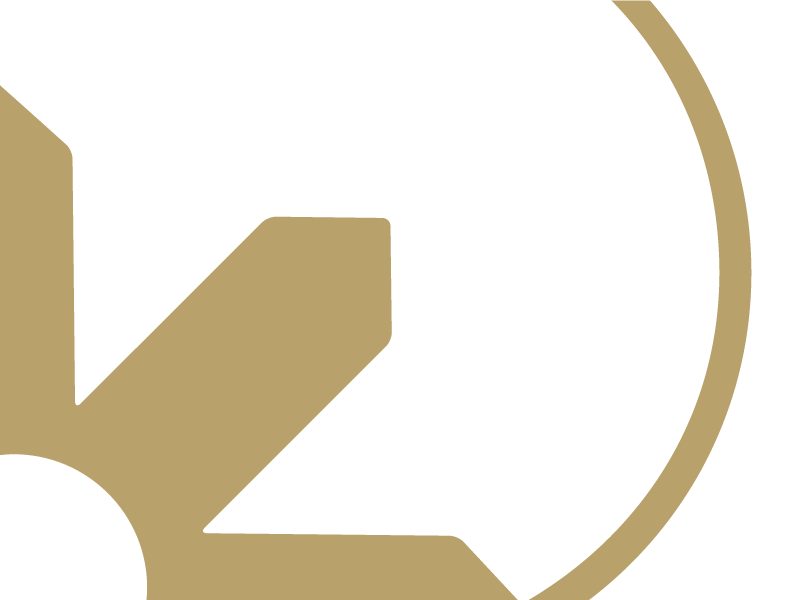 Welcome to the peculiar copper town!
The people of Outokumpu have dug through the gray rock and created an original mining town with thrilling culture for themselves. Mining is now history and the Old Mine area is a fascinating tourist destination all year round. You can explore the tunnels or admire the changing scenery from the top of the mine hill.
Pure nature can be enjoyed in The Wilderness and Nature Center's lake and ridge landscapes, on the 12 lakes canoeing route, on nature trails and in the Children's fishing area with easy access. You can go swimming on Särkiselkä's wonderful sandy beaches.
The glow of copper laid the foundation for a cultural city with its own theater, cinema, brass band, children's and youth circus and an international artist residency. There are events and adventures for travelers to enjoy.
As a tourist, you will meet genuine, hospitable and slightly "strange" Outokumpu residents. Be brave and stop for a chat, you won't regret it! We welcome you with open arms!
Participate, activate and be inspired!
Outokumpu invites you to enjoy the culture and get excited about the activities. Here, sports fanatics praise the versatility of their hobbies, and artistic souls are ignited by many levels of culture. In the old mining town, you are allowed to dig to see life deeper than the surface.
Tastes, serves and surprises!
Spend a wonderful moment, taste and feel the rhythm of Outokumpu. True to its name, Outokumpu invites visitors to relax and get to know each other. In the town centre, in addition to the hustle and bustle of history, you'll find small-town life, cafes, restaurants, and great service from shops.
Info
Outokumpu is located in North Karelia in the middle of the most beautiful Eastern Finland. Outokumpu is a good base for getting to know the sights of the nearby area.
Outokumpu has the heartbeat of a small town. At the beginning of 2022, there were approximately 6,500 residents. Outokumpu's surface area is a moderate 584.06 km². The compact center is surrounded by numerous lakes and wild forests.